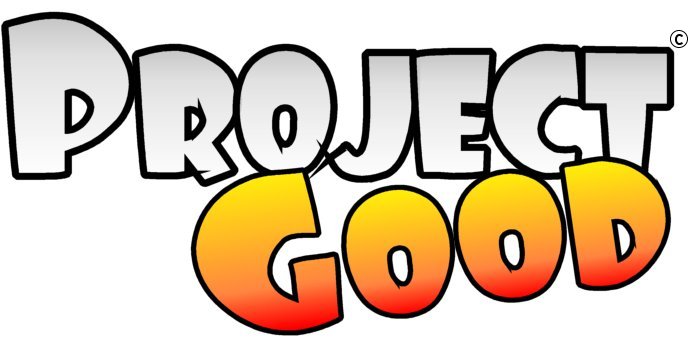 We've got lots of things in various stages of development, some are even named! So to keep you informed of what's coming this year from Project Good HQ, here's the release schedule for 2018! You heard it here first – and keep 'em peeled for updates!
March – Good: the Battle 2nd Edition coming to Kickstarter!
April – Worlds of Optimus 9 Expansion for TiRoBEx.
May – Fantasy Shindig – New Fantasy skirmish game from Project Good.
Note: Schedule subject to change, and it normally does